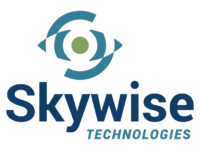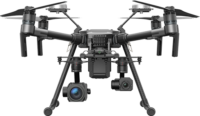 Skywise Technologies is an advanced aerial Data Collection, Image Analysis, and Video Production company serving our clients in the Construction, Insurance, Real Estate, and Video Marketing industries.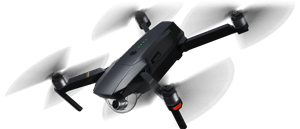 Although based in South Florida, and certainly enjoy working locally, we're fully insured for flight operations throughout the United States and are ready at a moment's notice to travel to you.
Roof Inspections

A low liability, no-impact, cost effective solution
Property Inspections and Appraisals

Insurance claim adjustment and underwriting
Assist adjusters to clearly document the current state of any roof via full motion UHD (4k) aerial video.  
Options include roof measurements, obstruction detail, shading assessment and suggested solar panel placement.
Construction Documentation
Your eye in the sky
Capture and analyze progress
Periodic drone flights (daily or weekly) help construction firms track progress across an entire job site, giving project teams and stakeholders an on-demand visual history of the latest excavation and construction progress.
Manage materials resources

Reduce downtime

Keep projects on schedule and under budget
Real Estate Marketing

Modern listing for the modern home
Full-motion aerial video of property and surrounding area

Ideal for social media promotions

HDR aerial still images to make MLS listing pop

HD video walk-through of interior

Graphic overlays provide important information

Includes property address, listing agent and description of property
Precision Turf Analysis
Show off the beauty of your course
Feature your course flyovers on your website

Promote your course on social media

Reinforce pride among your members

Increase course awareness and grow your customer base
Jobsite Missions Completed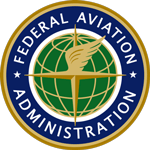 All our flights are flown by FAA licensed sUAS Pilots and our fleet is fully registered.
Put simply, we keep up with the latest rules and regulations so you don't have to. 
The U.S. has the busiest and most complex airspace in the world, so compliance with the Federal Aviation Administration is crucial. Rest assured, we're among the few companies in South Florida that hold an FAA Remote Pilot license, as well as full FAA approval for commercial operations.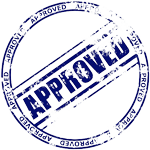 Ready to impress your stakeholders?
Let's integrate drone technology into your business.  
Call or email us to share your vision:
If you'd prefer to schedule a time for us to call you, simply fill out this form and we'll get in touch.